Women's Shapewear
Our comfort fit shapewear styles are seamless and sculpting so you always look your best.
Size
Style
Color
Fabric
Collection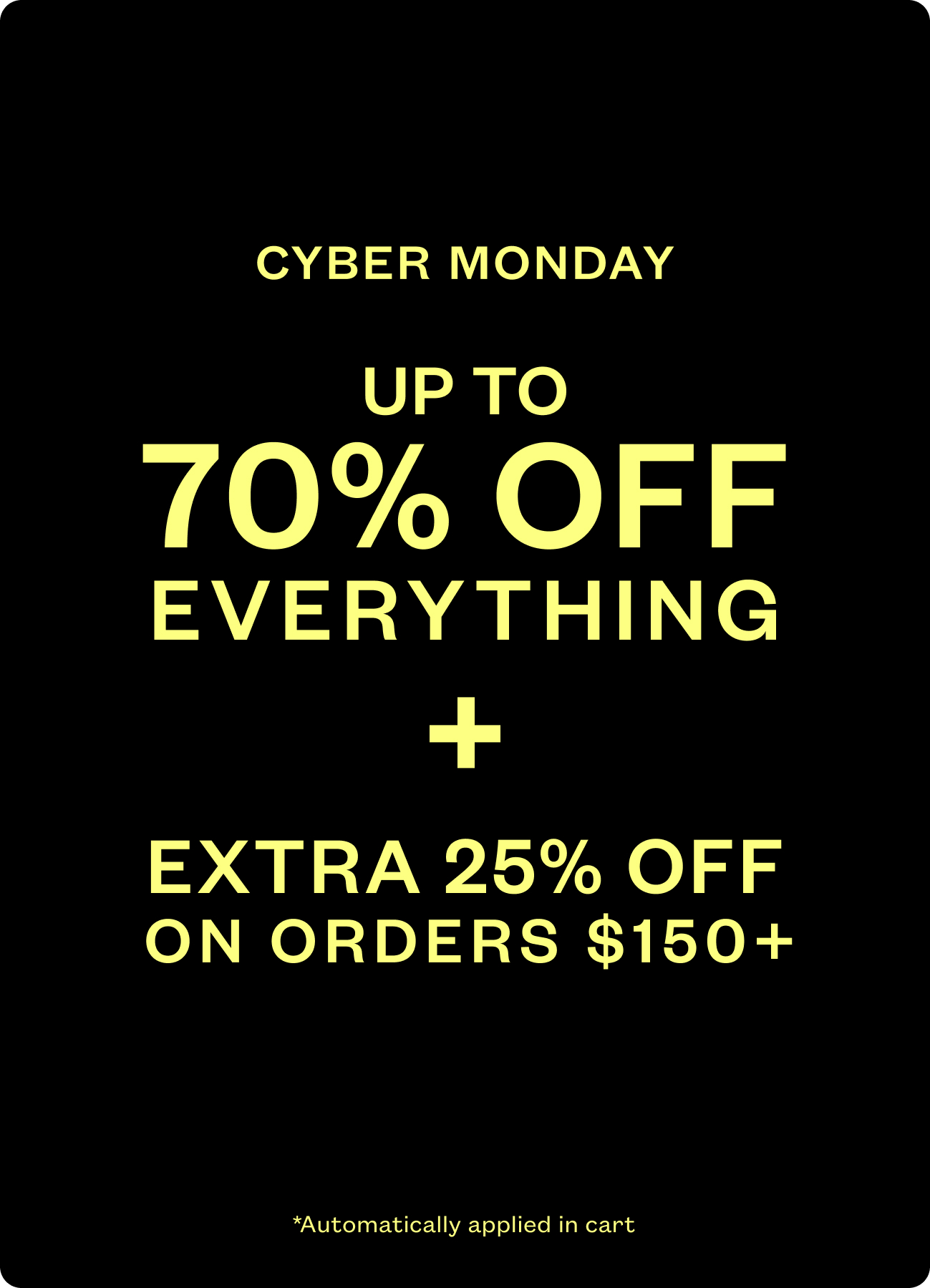 The Best Shapewear to Boost your Confidence


When it comes to choosing the best shapewear, you want to know that it's first and foremost comfortable, and that's not always true for most shapewear pieces that pinch and pull. ThirdLove's shapewear pieces are made to fit a range of true body sizes so you can get that support for all day wear and still feel comfortable enough to move in. Shapewear comes in all shapes and sizes, depending on the target area you're looking for extra smoothing and support in your favorite outfits. We offer bodysuits and undies, camis and shorts, available in sizes XS-3X.
Shop Sculpting Shapewear at ThirdLove
To get the right fit in your date night clothes, you might need something that offers non-restrictive compression and controls your tummy. We recommend our sculpting briefs and thongs for midsection control and contouring. If you need a little more hold that covers the thigh areas and high leg, try our long shorts, shorties, and one pieces.


Sculpting Shapewear Styles


Sculpting shapewear is not just a piece of fashion - it can be a source of empowerment for many. Let our different sculpting shapewear styles at ThirdLove cater to you!


Whoever said shapewear is difficult and uncomfortable has never tried our Form Seamless Sculpt Brief. This remarkable piece of lingerie effortlessly gives full coverage to your backside and sculpts your silhouette through compression around your buttocks and backside.


The seamless foundation of the briefs ensures that you can wear them under any type of clothing without being overly conscious of visible lines or uncomfortable bulges underneath your clothing.


With a minimalistic design, the Form Seamless Sculpt Thong effortlessly combines functionality and aesthetics. It is designed to smooth and support your waist.


Its cheeky design makes it invisible underneath clothes, so you don't have to worry about having visible panty lines when you step out. Striking a healthy balance between sultry and modest, this piece is flexible and adaptable to any clothing type. So whatever your personal style may be, this piece of lingerie will work for you.


And when it comes to comfort, our Form Seamless Sculpt Thong has got your back - or in this case, your waist! Its construction provides adequate support without adding bulk to your outfit or causing any discomfort.


Looking for women's shapewear that offers ample coverage for different parts of your body? Try our Sculpt One Piece. It traces every contour of your body and snatches you in.


One notable feature of these shapewear shorts is their versatility. It sculpts your entire body - your breasts, hips, and thighs - so you don't need to wear multiple shapewear pieces to achieve your ideal shape.


When you look good, you feel good—simple as that. We've designed these shapewear pieces to fit in seamlessly with your wardrobe so you can feel confident in every outfit you wear. These body shaping one pieces are easy to pull on with their ultra smooth fabric that glides over your skin and stays in place all day. No riding down or slipping in these sculpt pieces. Get the extra support you need in a variety of different styles and colors for special occasions or for your everyday with ThirdLove Sculpt shapewear.