The Best Double D Bra
DD+ cup bras designed for your body, to make you look & feel great. In full & half cup sizes for your perfect fit.
Size
Style
Color
Fabric
Lining
Collection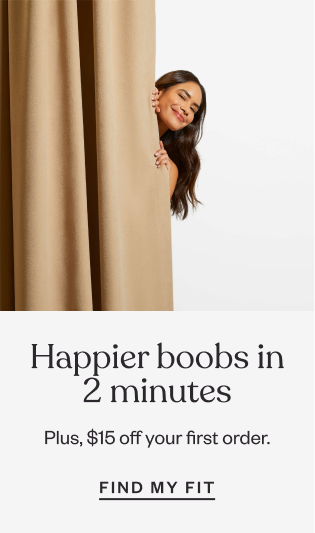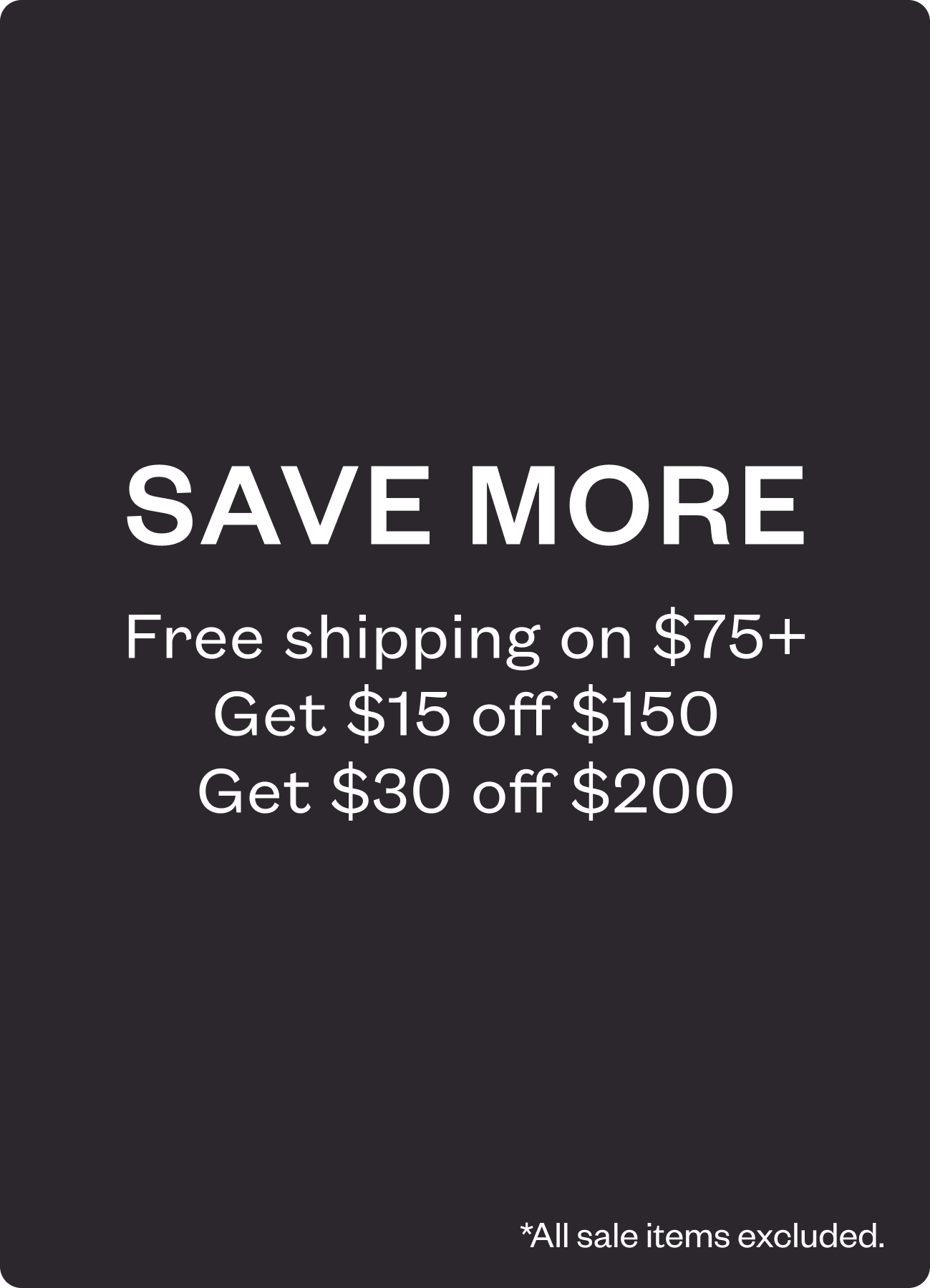 ThirdLove's Supportive & Comfortable DD Size Bras
When you have a DD cup, you want to be supported and comfortable in your bra. But a lot of bras suck. Here at ThirdLove, we make better bras for women of all cup sizes including full and half cups (if you're in between sizes). It's important to wear a bra that fits you perfectly with the extra support you need with larger breast sizes. DD bras at ThirdLove are designed to fit your body. So say goodbye to bad bras and hello to better double d bras that give you the support you crave. Plus they're super comfortable and actually look good. Match your bra with your favorite ThirdLove underwear for all day comfort.
DD cups out there, we get it. You want lingerie in styles to make you look great so you can feel confident and sexy. We've got bras that will hug and smooth your curves the way you like. Think about every type of bra from your everyday go-to to DD cup bras you can workout in. Want a comfy bra to sleep in? We've got that, too. Check out our wireless bralettes in cotton or lace.
The Best Bras for Double D Cups
Our bras are all about style, comfort, and versatility - it all depends on what you're looking for. Looking for a bra that will stay hidden under plunging necklines? Check out our collection of plunge bras for DD cups in many beautiful colors and fabrications. Want to take full advantage of your wardrobe and finally wear out that blouse that keeps popping open? Then our minimizer bras will become your new best friend. Wired, unlined, full coverage… We have all the styles for your everyday needs and special occasions!
Full Coverage
If you're looking for an ultra-comfortable everyday bra that offers full coverage and extra support, then our 24/7® Perfect Coverage Bra is your best match. Designed with wide straps and smoothing fabric, this bra helps create an elegant silhouette that requires no effort at all. It's seamless, comfortable, and comes in a variety of nude colors to match your skin tone. This is one of those bras you simply don't want to take off!
Minimizer
We fully redefined the classic minimizer bra by ditching the boring nana look (sorry, nana!) and adding lightweight breathable fabrics for the most comfortable experience. Gone are the days when minimizer bras were bulky and tight - now they are snug, cozy, and hug you in all the right places, smoothing the silhouette and supporting your breasts. Our Sculpting Wireless Minimizer not only reduces cup size by a few inches but also beautifully sculpts your breasts. If you're looking for a seamless minimizer with maximum support, then go ahead and try our elegant 24/7® Unlined Minimizer Bra with adjustable straps and breathable sides. It is seriously one of the most comfortable bras in our collection!
Unlined
How about a soft bra with no padding and extra support? If you want to highlight your natural shape, try our unlined bras that let your natural shape shine. You can wear our 24/7® Second Skin Unlined Bra all day long and forget it's even there. This unlined bra supports DD cups and creates a natural shape while keeping your girls comfortable and secure with double-layer cups and flexible underwire. This bra can easily be paired with any outfit, disappearing under your clothes in the most effortless way.
Plunge
Boost your confidence and self-esteem by wearing a beautiful plunge bra with an uplifting effect. Be gorgeous and sure of yourself, while showcasing your beautiful cleavage in a stunning dress or a sheer blouse. Because you deserve it! If you want a peek of lace under your plunging neckline, try our Lace Contour Plunge Bra, which comes in a variety of dreamy colors like mysterious azure and tender violet. The lace is smooth and gentle even on the most sensitive skin. You can also remove the pads for a different look and feel of the bra. Remember, you don't need a special occasion to wear stunning lingerie - you can do it just for yourself! If you want a look that is both striking and classy, try our 24/7® Classic Uplift Plunge Bra with thin comfortable foam cups that mold to your breasts' shape. It creates a gentle lift, emphasizing the beauty of your assets, which makes it a perfect choice for low-cut tops and dresses with plunging necklines.
Comfy DD Wireless Bras for Working Out & Sleeping
You need different bras for different things. And you want something you can move in. We've designed our Kinetic Impact Sports Bra to give larger breasts like yours extra support so you don't bounce around. Plus this sports bra is engineered with an adjustable back to easily take on and off no matter how sweaty you are post workout. Think struggle free support you can rely on.
When you're ready to sleep with something comfortable that's wire-free, give a wireless bra that's made with breathable fabric a try. Our wireless styles are perfect for running errands, sleeping, or just lounging around. Plus they offer great support, lift, and coverage with wireless bras made for F cups. Get the DD cup bras you deserve.