Size
Style
Color
Fabric
Collection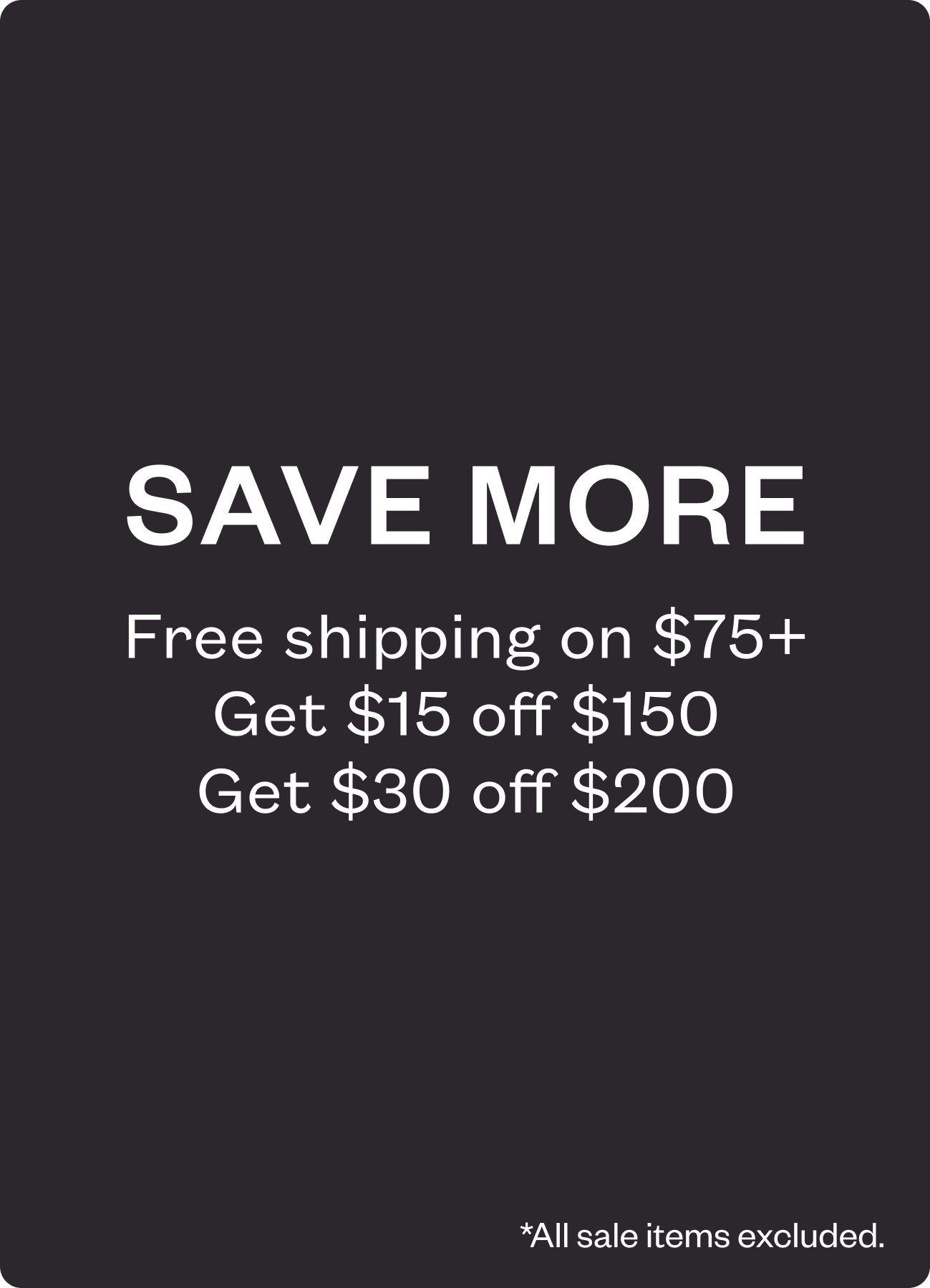 Bikini Panties for Women
Yes, we said it—wedgie proof. There's no better pair of panties than those that don't ride up, no matter what. Our classic bikini underwear is made to feel the most comfortable for all day wear, whether you're working out in them or just going about your day. These undies come in a variety of colors for every season, so you never get tired of your top drawer. Plus, our comfort stretch cotton undies are breathable so you can even sleep in them if you want.
If you're looking for a bikini undie to help you reduce panty lines in your dresses, jeans, or yoga pants, we also offer our seamless construction, completely free of stitching. This no show undie is moisture wicking and made to look invisible under clothes, so you never have to worry about panty lines. We love this bikini cut if you like a little more back coverage, but still love the high cut leg.
Bikini Panty Styles and Material at ThirdLove
Our women's underwear at ThirdLove is designed to boost confidence and emphasize femininity. Come, let's influence your personal style with our different bikini options.
Dreading saggy bikini panties is a valid phobia - that you won't have to put up with when you shop our ComfortStretch Bikini. Its stretch and recovery construction allows it to accommodate your body contours and snap back into shape.
Whatever your personal style, this awesome lingerie is a must-have. And why stop at one when you can save more when you buy the ComfortStretch Bikini 3 Pack.
The Everyday Lace Bikini piece is the touch of elegance and femininity that your wardrobe craves. From its intricate stitching to its natural allure, nothing spells sensuality better.
The mesh in this bikini underwear allows air circulation, which keeps you cool and comfortable.
You can get a discount on this lace bikini collection when you shop the Everyday Lace Bikini Bundle.
Benefits of Wearing Bikini Style Underwear
Breathability. Lingeries like cotton bikini underwear are made from breathable materials, which allow for airy comfort. This helps reduce moisture buildup and skin irritation and, ultimately, improves overall feminine hygiene.
Flexibility. Bikini-style underwear holds firm against your body without making you feel pinched or restricted. It also allows easy movements.
Versatility. Bikini bottoms work great with any style in your wardrobe. Whether it's under your gym clothes, tight-fitting dresses, or beach wear, bikini underwear is adaptable.
It is well suited for workouts because it allows ample movement. Its seamless construction prevents it from producing any visible lines or awkward bulges underneath form-fitting clothes. Also, the warm fabric makes it an easy go-to for sweltering summer days.
Check out all of our comfortable bikini underwear for women with medium back coverage that come in a wide range of sizes, from XS-3X.