Unlined Bras
Get total support and comfort in a sheer unlined bra that lets your natural shape shine. No foam, no fuss, all you.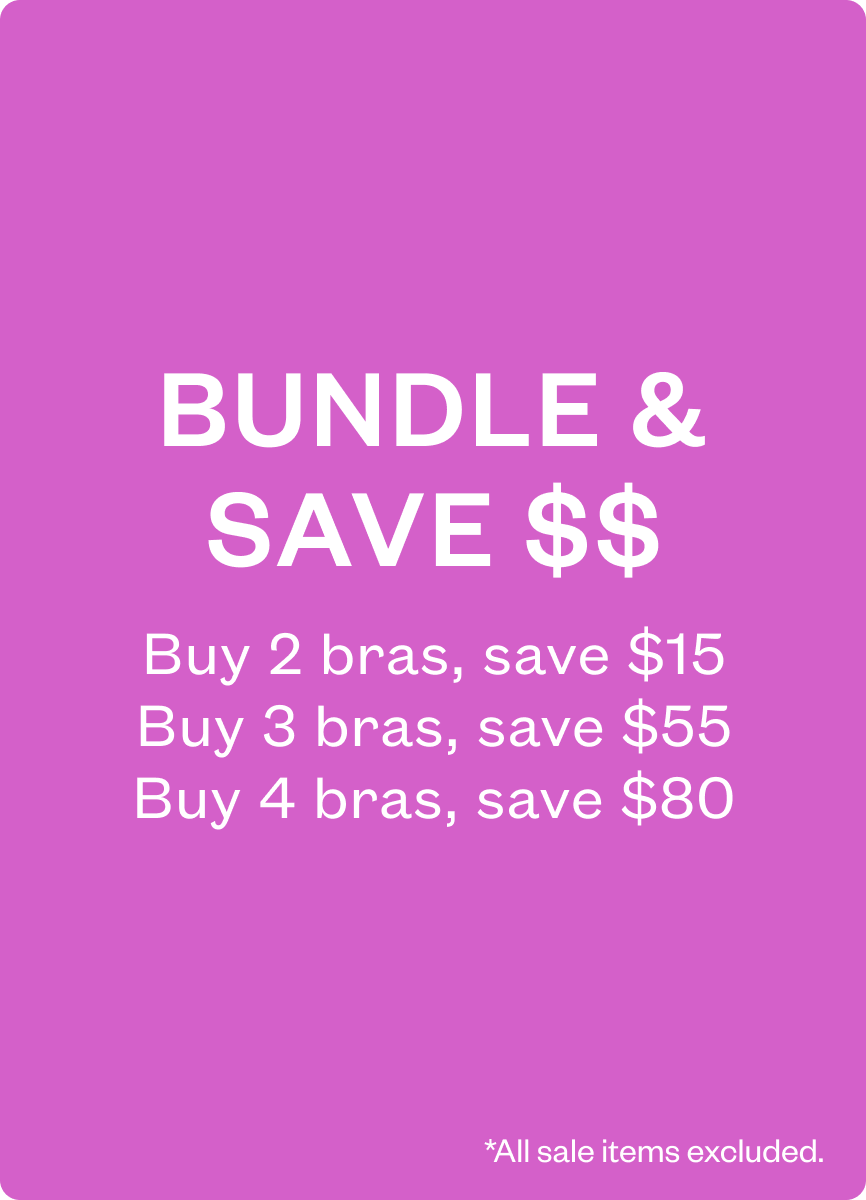 The Best Unlined Bra
Unlined bras have their own cult-trend following and rightly so. We love an unlined bra to give you that natural finish without any excess padding. Think of our unlined bras as a pared down version of our memory foam bras. If you love bras that give you all the comfort and support you want without padding while enhancing your figure to look its best with any outfit, try our unlined styles for women.
Our collection of unlined bras are made from a variety of materials for all the different coverage levels that you want. If you're looking for higher coverage, try our 24/7® Second Skin Unlined Bra that features double layer microfiber cups that offer a seamless, smoothing look. If you want something more sheer, we offer a variety of unlined bras in mesh and lace.
Whether you want a wireless or underwire style, you'll be sure to find your perfect fit at ThirdLove as we offer a variety of styles for every level of support and breast shape. Try our unlined underwire bras, unlined wireless bralettes, and unlined full coverage bras. All by ThirdLove: better bras, endless outfits.