All Bralettes
Our everyday comfort bralettes offer wireless support for smaller and larger busts. Available in sizes XS-3X.
Size
Color
Style
Fabric
Collection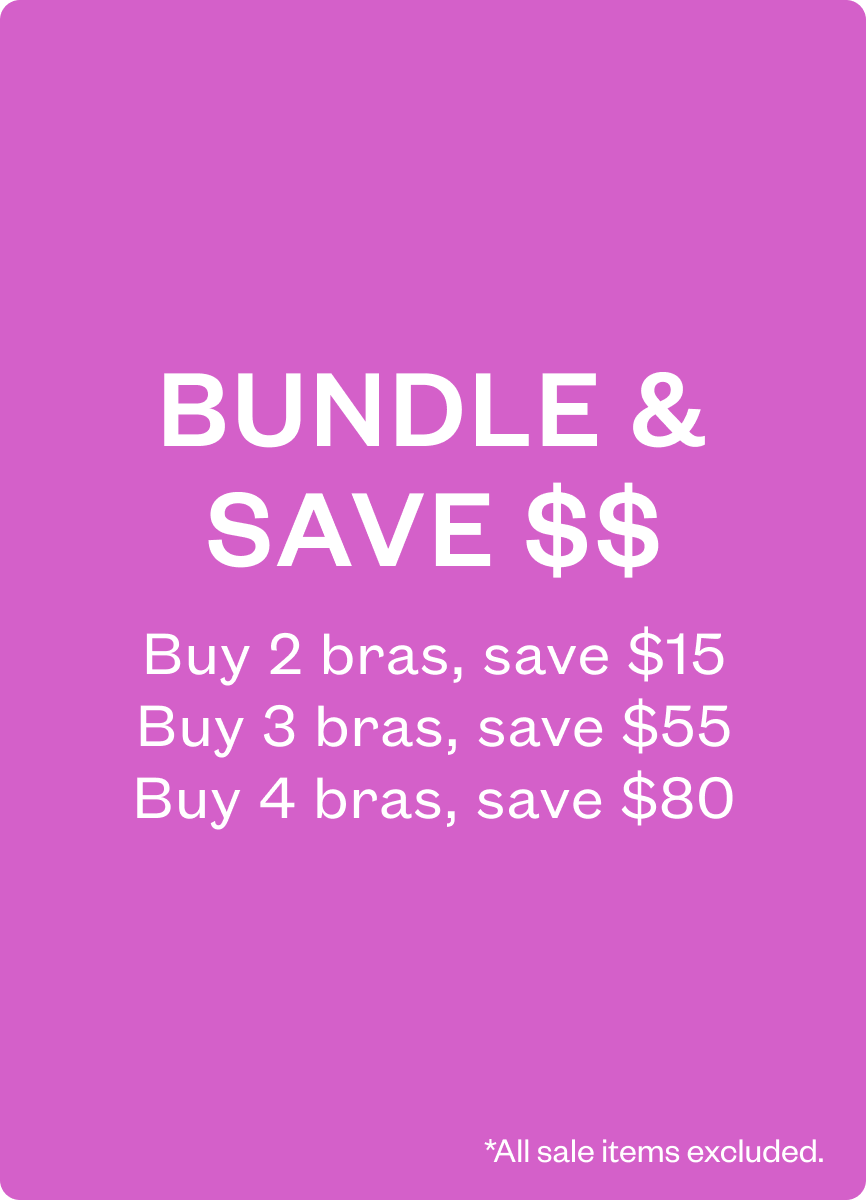 Find the Perfect Bralette
What are bralettes and who should wear them?
No matter your bra size, bralettes are the most playful bras to own because they come in a variety of styles and colors to choose from. For anyone who likes freedom from wired bras and sometimes digging shoulder straps, bralettes have a much more relaxed look and feel to them. While you may think they offer less coverage, since they don't have an underwire, think again; our bralettes give you that same everyday support and lift you'd expect from your classic bras. As far as who should wear them? Anyone can wear them, regardless of your bra size or if you have a larger bust or more muscular breast tissue.
Fit & fabric
Bralettes come in ThirdLove signature fabrics including cotton, lace, seamless, WonderKnit™, and our nylon/spandex blend. Depending on the finish you're looking for, coverage level you want, and your lifestyle, you have options to choose from in our breathable, supportive, smoothing bralettes.
Like a hooked back closure that's actually comfortable? Or a pull-over style in racerback? What about a traditional back with adjustable shoulder straps? We've got all that! These are not your ordinary bralettes. They've got customizable features including removable cups for your perfect fit.
Pick your favorite color, style, and bra size with a triangle, scoop, or v-neck. Choose your fabric. And get ready for your favorite everyday comfort look. With so many comfortable everyday styles in our collection, you're sure to find the perfect fit that's just for you.