T-Shirt Bras
The perfect bra for everyday wear and all-day support, your boobs will look and feel their best 24/7. 
Size
Color
Style
Fabric
Collection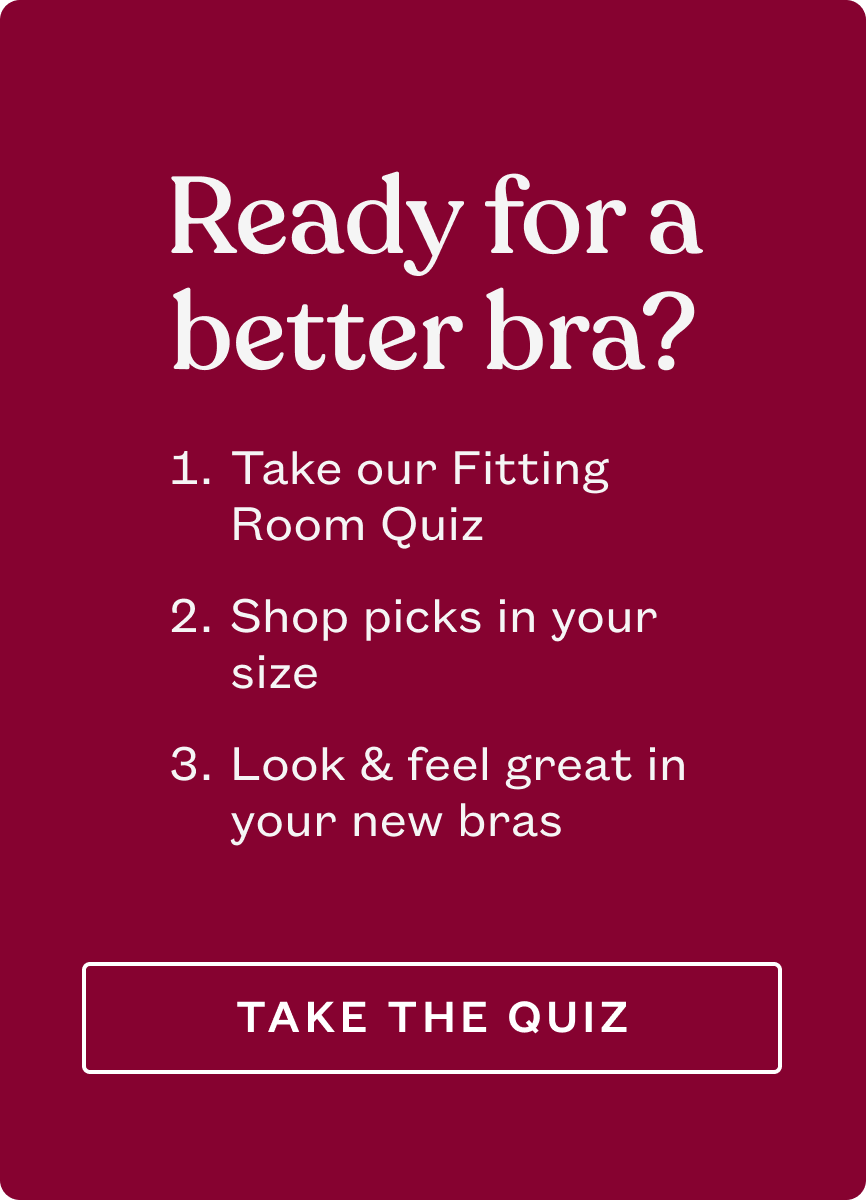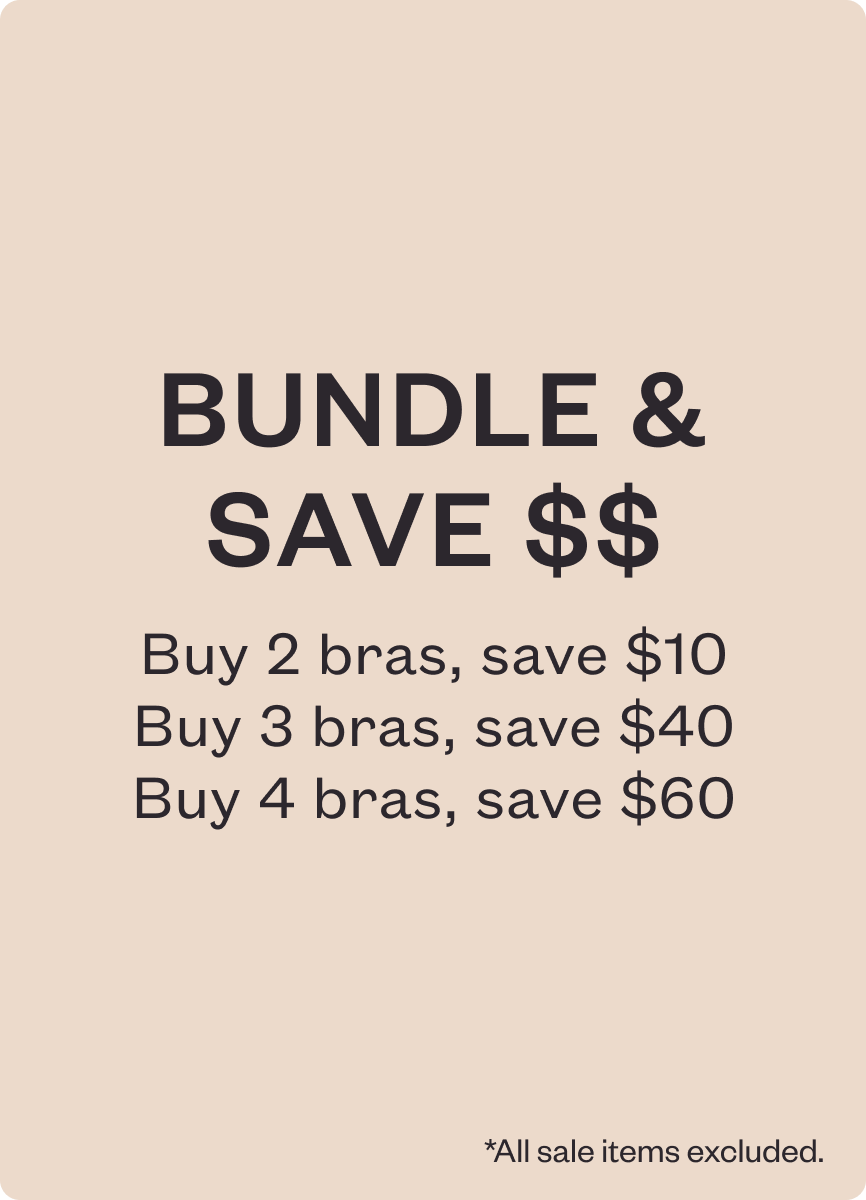 Comfy T-Shirt Bras for Everyday
Our T-Shirt Bras form to your body for second skin comfort. Pull on your favorite band tees with our best-selling and most comfortable bra style ever. ThirdLove started with T-Shirt Bras and is on a mission to make these your perfect bra for any cup size. When you need all-day support that smooths your shape underneath your shirts, this is the bra you need in your top drawer collection. Whether you need full coverage for a larger bust or just want to give your boobs a pick me up in a plunge style, the T-Shirt Bra styles are your go-to. Get 24/7 comfort and wear, you'll love the way you look in.
At ThirdLove, our T-Shirt Bras come in the following must have styles all made with our smoothing memory foam lining that forms to you and our scratch-free tagless hook & eye closure:
This is our best seller, hands down. The no-slip luxe pleated straps offer extra support based on their ladder-like construction for extra bounce protection. The wide bands also keep your edges in shape, so no spilling or rolling. You'll get medium coverage with this style, made to fit along with any outfit. Most breast shapes find the perfect fit here.
24/7® Perfect Coverage Bra:
This is our full coverage version of our classic style t-shirt bra. Made with extra supportive wide straps with ultra-light memory foam to keep larger breasts light. The pleated bridge pulls in your breasts and gives you lift to accent your natural curves.
24/7® Classic Uplift Plunge Bra:
This t-shirt bra style is a plunge bra that takes a bit of coverage off the top of your breasts so you can wear it with a lower cut top. Feel free to custom fit this style to you with its removable cups, adjustable straps, and hook & eye closure. This is the perfect bra for anyone who has gaping breasts or East and West sitting breasts.
24/7® Pima Cotton Plunge & T-Shirt Bra:
These cotton bras are made with our signature Pima Cotton fabric if you want some extra, portable AC. This breathable cotton is comfortable and gets better with each delicate washing. Made in plunge for added lift and in our signature Classic T-Shirt Bra fit, you're sure to find the perfect bra style for you.
Every one of our T-Shirt Bras is made for an all day comfort fit so you never have to worry about it slipping or digging in. Each style is available in A-H, including our signature half cups if you find yourself between sizes. Need a little help finding your perfect fit? Take our Fitting Room Quiz and our Fit Stylists will help you decide on the perfect bra recommendations for your breast size.